The rise of budget airlines and the simplicity of online booking have changed the global tourism industry. Travel agents maintaining traditional information systems are becoming out-of-date.
Consequently, localization is the key to success as clients are more motivated to choose service providers that can supply them with tourist information in their own languages.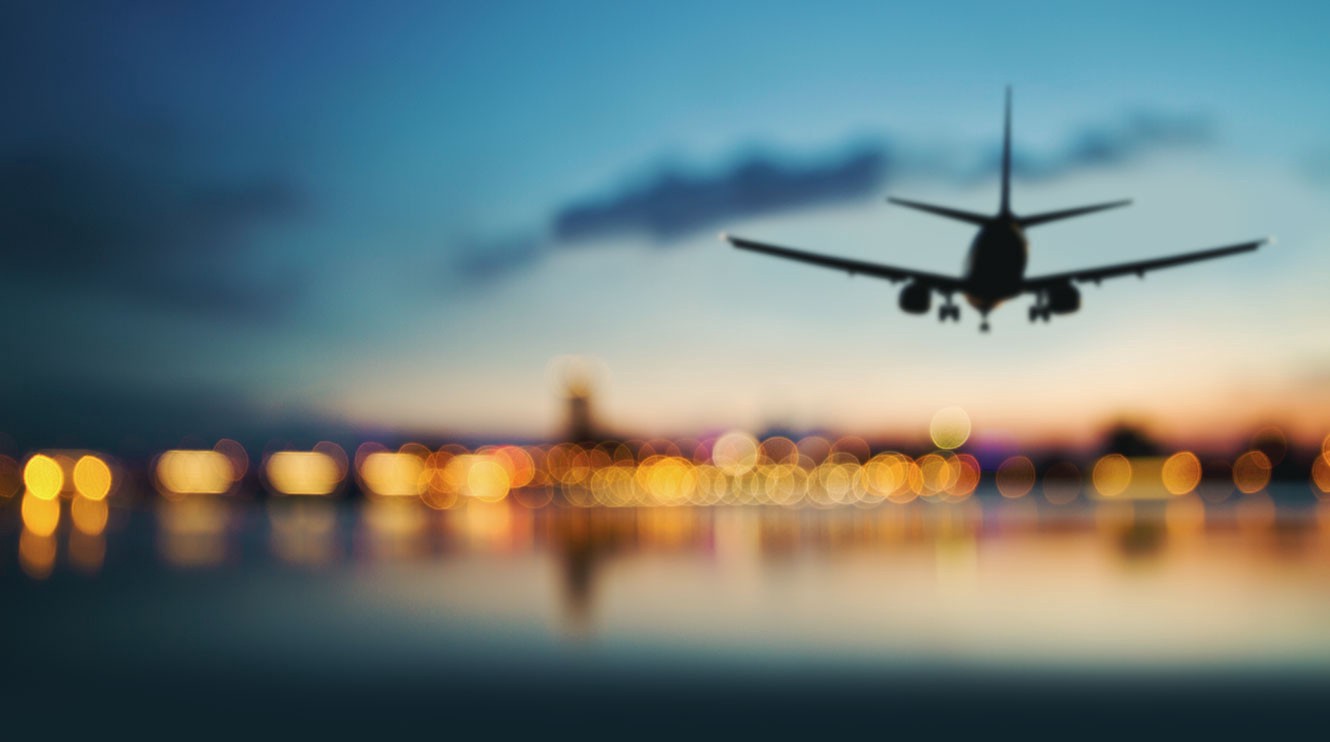 With over 13 years of experience in translation, interpretation, dubbing, subtitling, and localization of tourism materials, Dich thuat A Chau BPO can adequately meet the specific requirements of the agents in this industry.
Many Asia-based companies in the Travel and Tourism Industry rely on Dich thuat A Chau to communicate their multilingual "voice" globally. By combining cutting-edge technology and the world's most stringently tested linguists, our Travel Industry specialists enable you to adapt your business and communication models to suit any international customer base. With ISO 9001:2015 quality assurance certification and unparalleled breadth and depth of experience, Dich thuat A Chau Global ensures delivery of customized global language and business solutions to effectively fulfill your specific requirements for any market, language, or deadline.
Tourist Materials List:
Tourist guidebooks
Brochures
Magazines
Posters
Newsletters
Restaurant menus
Catalogues
General documents and correspondence
Contact us NOW and experience the best quality!