Nowadays, IT & ICT industry becomes more and more important for every company. The larger and further reaching the company, the more necessary upon IT and ICT system it is. Most of the company is focusing on the market and on enterprise globalization expansion strategy to have one step closer. They are trying to be part of the international business so that the demand for IT & ICT translation is also increasing.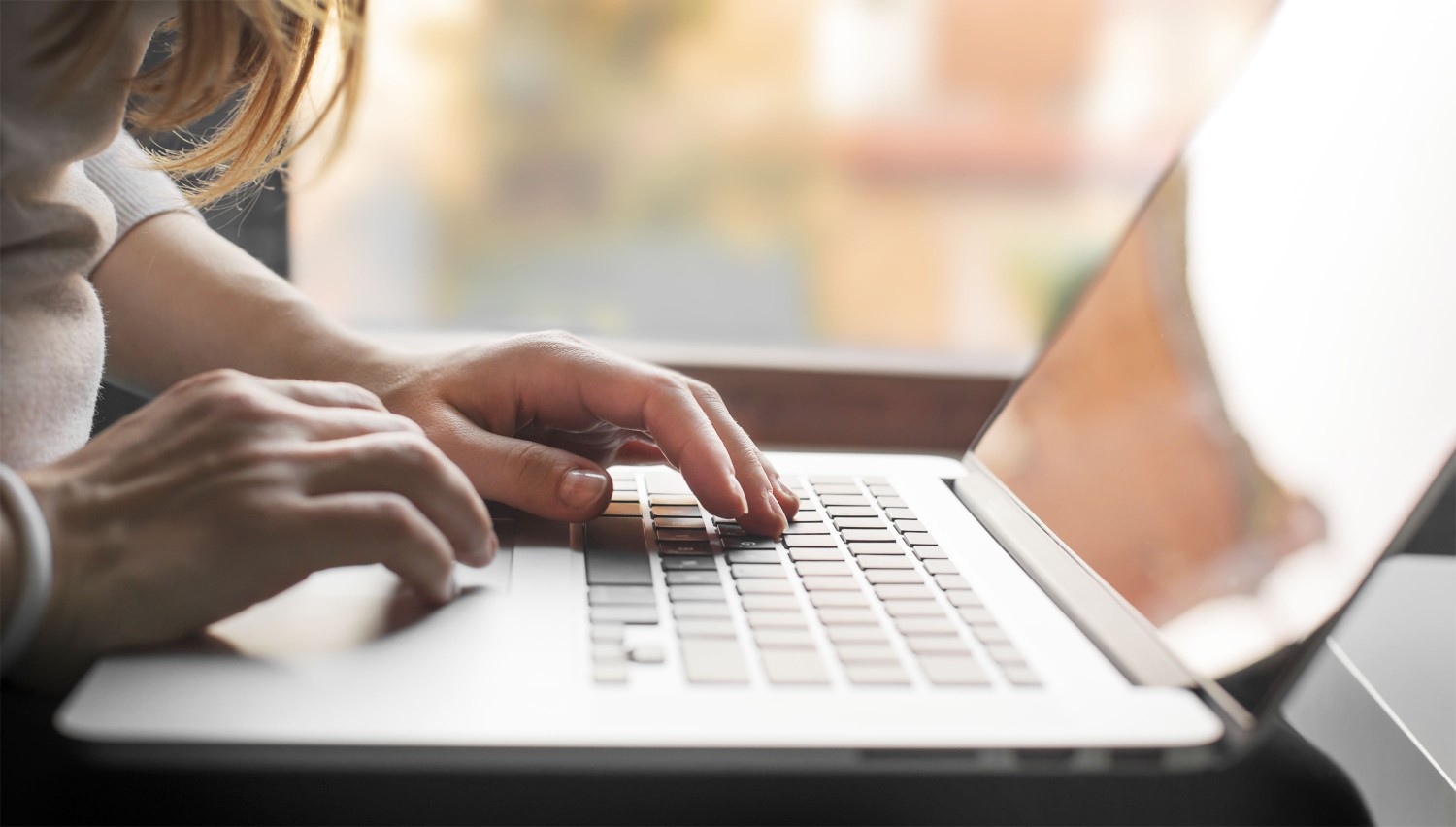 With that in mind, Dich thuat A Chau provides the language service such as translation and localization specializing in IT & ICT industry. With more than 12 years of experience, we probably have the capacity to translate and localize corporate systems, databases, software and other applications or documents into your clients' native languages. Dich thuat A Chau ensures that your products will touch your target customers by speaking their own language.
Our project managers personally selected IT & ICT translators to guarantee the quick, efficient, and yet thorough review. With a massive team of professional translators from over the world, we are proud of our ability to provide the highest quality translation but at the most competitive rate.
At Dich thuat A Chau, we truly value all of our clients. We want nothing more than becoming their bridge to provide the necessary communication tools to reach their global markets. We are glad to see them all successfully expand their business and achieve their professional goals in the future.
Contact us NOW and enjoy the quality services!